Welcome to St.Britto's College
St. Britto's College is an Institute of Career Oriented & Logistics Studies started in the year 2012. The College offers Post Graduate degree / Undergraduate Diploma programmes of highly demanding and emerging fields.
In order to achieve their goal of being unique and progressive in the field of education, the college has a lot of innovative systems and facilities in place that have proved to be both creative and effective. Conscious efforts are made to inculcate reading habits and develop communication skills among the students.
The commitment of the college to the cause has led to spend huge amounts of resources, time and energy to ensure that the whole person of every youth is transformed. Therefore, it has chosen a team of efficient, committed, sincere and experienced staff to achieve their dream. They strongly believe in the Philosophy that "Form people to become competent than merely teaching".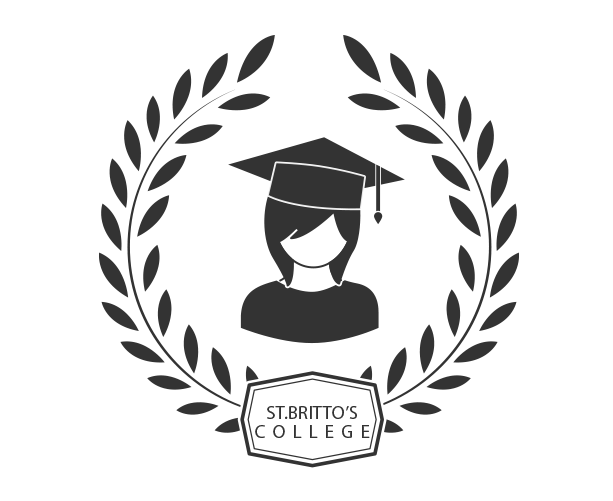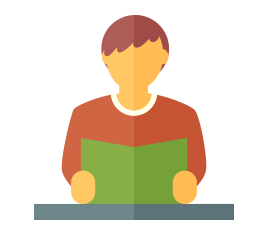 The Principal, faculty members and staff are highly qualified, dedicated, and committed to excellence in teaching, training, service and administration. Most of the faculty members come with enormous experience in the industries for more than two decades holding high positions and having rich knowledge and experience in their area of expertise.
The biggest edge for us is that we can provide excellent internship training to our Logistics students in our well known Kerry INDEV Logistics pvt Ltd which has multifarious activities with offices all over India and various parts of South East Asia and Middle Eastern countries and Fashion Design & Vis. Com students in our ESTHELL ENTERTAINERS, a film producing firm and hotel Mgmt.
The high end, modern and suitable infrastructure of the college will cater the students to fulfil the requirements of the industries. The class room teaching and the international standard atmosphere are the added advantage to complete their course successfully.