In today's world college classrooms require a lot more than chalk and a blackboard. In our college, classroom atmosphere plays vital role in creating synchronization in teacher-student relationship.
Our classrooms are aided with many modern facilities like air-conditioning, internet connectivity, ceiling mounted projector and retractable screen. It is completely furnished with a two seated tables and benches for the students.
With such world class infrastructure, students can gain top notch education in a comforting environment.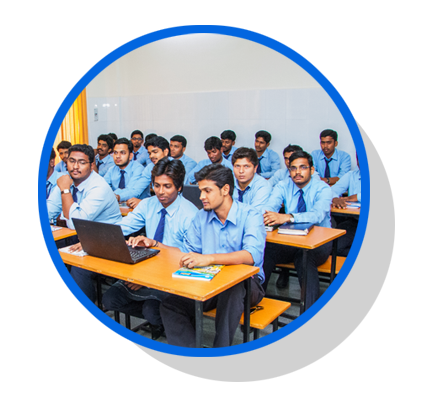 Our College seminar hall is located in the second floor of the college building and has a seating capacity of about 200.The large stage and the air-conditioning provide a pleasant ambience. Many college functions and seminars are held here. The audio facilities and seating capacity make it an ideal choice in college for technical seminars conducted by the various departments. The seminar hall is fully air-conditioned and ceiling mounted LCD projector and a retractable on stage screen for the same.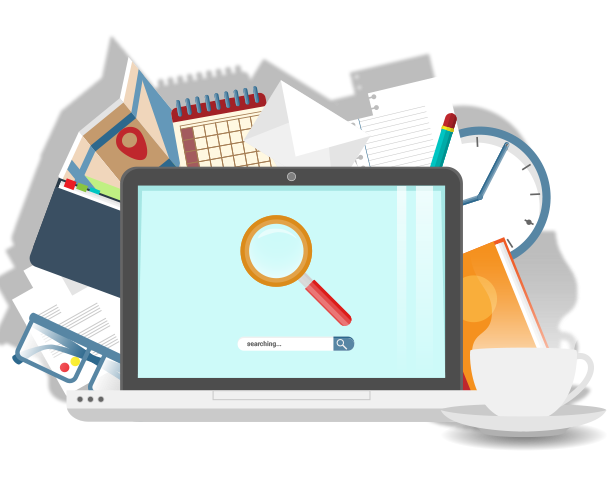 Our Computer Science lab is spread across a beautifully furnished 2000 sq.ft. area on the second floor of the college building.
Lab Facilities
---
Air-conditioned 2000 sq.ft. area.
More than 40 PC.
Ceiling mounted LCD projector.
Wall mounted screen.
Separate server room.
Printers
All computers on campus are connected via wired network.
Softwares

Ms Office
Red hat Linux(licensed)
jdk 1.6(open source)
Eclipse(open source)
Tally(licensed)
Oracle(Database package)
Visual studio.net
MySql
Netbeans