The English Club at St Britto's College seeks to create a community of writers and scholars comprised of individuals who share a deep appreciation for the English language and its rich literary tradition. English Club endeavors to promote a culture of creativity and literary expression through writing-centered activities, tours, social events, intellectual gatherings and various other forms of campus involvement. The present team, though small has taken to a number of activities, this semester. The students are trained in a relaxed and informal environment wherein they feel at ease with the language. Regular interaction in the language is enabling the current student team improve better.
The library was cleaned up /books were arranged department wise.
A presentation was taken  to, by the student members of the club and was very fruitful as many first years were benefited.
The team also visited the heritage village 'Dakshina Chitra' and presented a detailed report on it.
Veteran Stage Actor Kudanthai Mali was interviewed and a booklet is submitted on the same.
Visited the Anna centenary library
Interviewed our Principal Mr Thomas Ponraj
Conducted E Fest, an interdepartmental competition.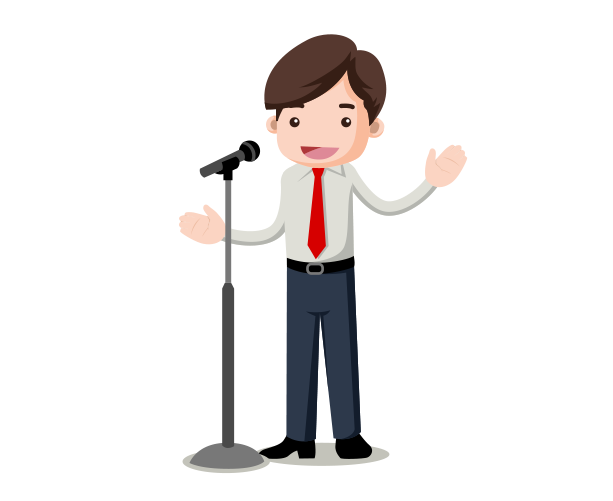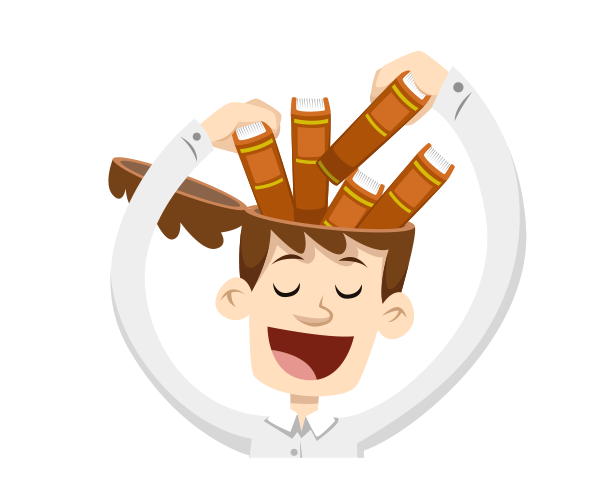 Activities for the next semester
Regular presentations on the syllabus
How to take up/write an assignment?
Letter Writing activities
Speaking skills
Debates and discussions for students split in smaller groups
Cleaning up the library at  regular intervals
Taking up interviews and report writing
Monuments visit/ educational tour to cities like Delhi, Hyderabad, Gujarat etc and travelogues submitted.
Working/providing tips and suggestions on Project submission, record writing…
| Name | Year | Department |
| --- | --- | --- |
| Arthi Joshna (Co ordinator) | III | Vis Com |
| Dinesh Kumar | III | Bcom |
| Dhamodharan | III | BCA |
| Sreeraj | II | Vis Com |
Deepika Saravanan
Assistant Professor
Department of English
The English club conducted the E-fest, an inter departmental competition on the 9th and 10th of March 2016 and the certificates of merit were distributed on 18th March. Mrs Rama Anathakrishnan, educationalist and social activist was the chief guest and gave away the prizes including the overall championship certificates to the Department of Shipping and Logistics.
A booklet on our Principal was released on the same day by Cynosure.
Our Principal Mr Thomas Ponraj ,HOD shipping and logistics Mr Rajan Babu and faculty members of various departments were present .