Entrepreneurs are considered one of the vital factors for the Economic Development of the nation on the whole. To embark their importance, Department of Commerce took up initiatives to host a Seminar on Entrepreneurship on 26th August 2015.
The Students assembled in the Seminar Hall to see the World Renowned Guest of Honour Mr.SarathBabu Elumalai a leading young Indian Entrepreneur. The Day began with a prayer song and welcome speech as a good start for a formal gathering. The Chief Guest was honoured by the Head of the Department Mr.Micheal Chinnappan. To make the Presence of the Chief Guest a remarkable one, Department of Commerce extends gratitude for him for Inaugurating the "E- CELL", the Entrepreneurship Cell for Our College. The Students of II & III B.Com showcased Power Point Presentations on Top 5 Entrepreneurs of the World, Top 10 Entrepreneurs in India, Role of Women Entrepreneurs, Who can become an Entrepreneur,Functions and Objectives of E- CELL. Then the Chief Guest was introduced to the Gathering.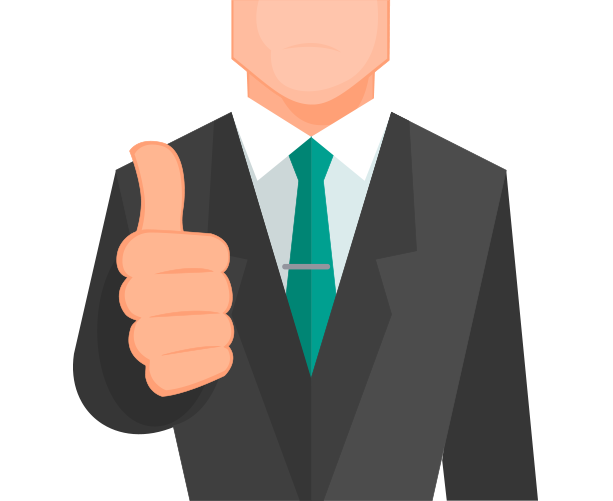 Mr.SarathBabu when asked to address the gathering began with a lighter note with casual interaction with the students which stimulated their interests and they started thinking over the hurdles he has crossed to come a high altitude in life. Mr.SarathBabu is a resident of Madipakkam area in Chennai and he stressed up many times in his speech that his Mother was his Inspiration and the sacrifices she made only turned up his life. He shared the struggles and hurdles he has undergone in paying fees and starving for food. This hunger fire has kindled the thirst for knowledge too and the fruit of which he got admission in BITS (Pilani) and also become an Alumni of IIM (Ahmedabad). The students were awestruck to hear the determination and self- confidence and the hard strive he had to do well in his studies. He also told about his current business scenario and motivated them all to be entrepreneurs as well. It is evident that Mr.SarathBabu is a living example for all the youth and he is the best choice for the topic of the seminar.
The Day ended with a Vote of Thanks as a token of respects and regards to The Honourable chief Guest Mr.SarathBabu, Our Principal Mr. Thomas Ponraj for his support and Understanding, Mr.MichealChinnappan, HOD for his humble presence, Mrs.Deepika, Department of English for her Zeal and Zest in making this event a grand success and The faculty members of the Department Mrs.Sujatha and Mrs.Sobiyafor their guidance & support throughout the eventand Mrs. Diana, R & D Executive for her presence for the event and the also a note to the fellow students who have extended their cooperation to make the day another milestone in the history of Department of Commerce.