Eligibility : Pass in H.Sc(+2) Pass With Any Group (or) its Equivalent.
---
Duration : 3 years
---
Semester : 6
Eligibility : Pass in H.Sc(+2) Pass With Any Group (or) its Equivalent.
---
Duration : 3 years
---
Semester : 6
Globalization has brought to the fore several issues pertaining to commerce and economics raising the larger issues of administration and international mobility. Sharp minds are at work at the department of Commerce, where students learn the latest trends in Accounting, Finance Business, Commerce and Entrepreneurship. B.Com. Degree is designed to provide the student with a wide range of managerial skills while at the same time building confidence to face the challenges of future. The ultimate aim is to produce future practicing managers and entrepreneurs with enhanced skills. Apart from its emphasis on academics, the college encourages its students to take part in a number of extracurricular activities.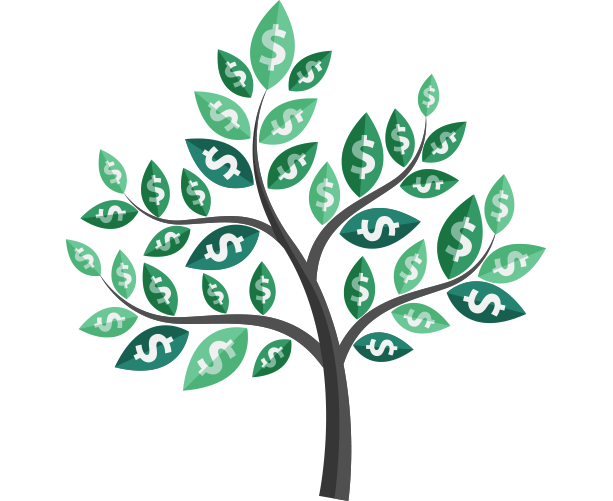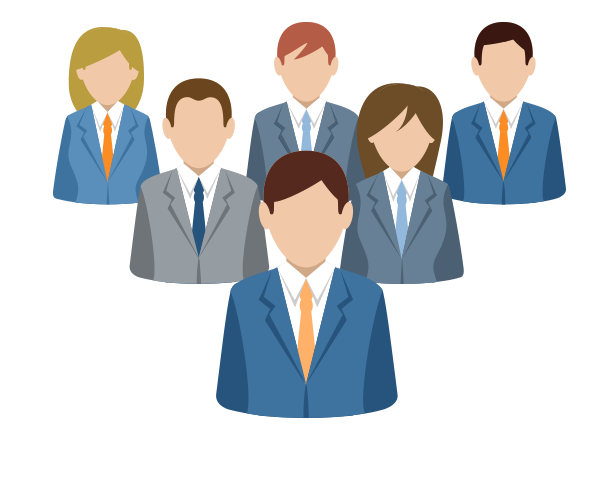 The faculty's enthusiasm to impart quality education is reflected in the student's inclination for perfection. The scholarly faculty team guides students at every step, motivating them to become worthy managers and administrators in the field.
They engage in various forums to constantly upgrade their own skills and to ensure the students are well prepared to succeed. Another unique feature of this college is its emphasis on teacher training. Faculty members are encouraged to engage in research projects and attend training workshops.
The syllabus is constantly updated to reflect new trends in the subject and to take advantage of the latest infrastructure. The three year UG degree program lays stress on vital subjects like Accounting, Taxation, Marketing, Finance, Computer Application, e-Banking, Economics, Business Law, e-commerce, statistical tools and Business communication.
Students are encouraged to adopt new and practical methods of training and learning. The college gives special emphasis for organizing seminar, conferences, debates, inter-departmental competition; Students are motivated to provide constant feedback for constant improvement of all the activities both academic and non-academic activities.
In addition to regular Industrial training with a project, students need to complete a uniqueDevolved Assessment wherein students voluntarily organize themselves by playing multi-rolethrough job rotation in a company formed specially for this purpose to expose them to apply in practice the principles of management or undertake part-time employment of their choice and maintain a complete diary from day one of all the activities/assignments performed in the entity under the guidance and supervision of a senior faculty member as well as the by the departmental head of the organization chosen for part-time employment
Another innovative way of learning at the Department of Commerce is to provide students a practice of using/completing/filling various day to day documents to name a few, bank pay-in slips, draft application forms, bank account opening form, cheque leaf, an application form, money order form, voucher, receipt, railway reservation from, e banking, e commerce, interpretation of press release, circular, notice, tender etc.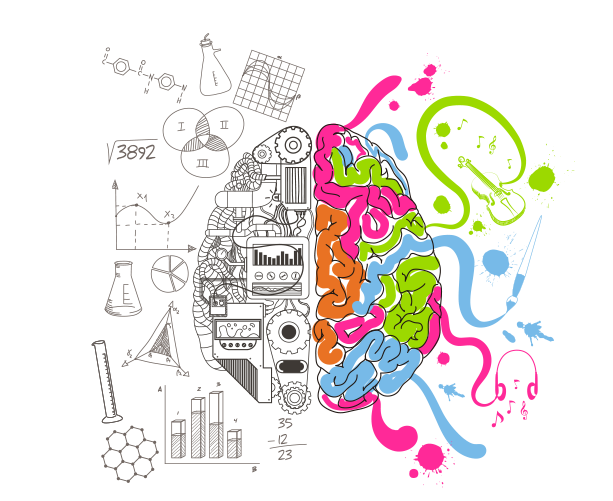 Training and Industry Exposure
---
Nothing compares to hands on experience. Students are acclimatized to the workplace through periodic industrial visits. Focus is also given to new age e – commerce and e – businesses, which are making an impact in the field. The College also organizes career guidance and entrepreneurial development programs to upgrade their skills and make them industry ready.
B.Com. Degree course at ST.BRITTO'S is specially designed to equip the students to acquire
Knowledge, latest technology/know how ,to apply them in all branches of commerce, lay foundation to further specialize various field of business and commerce, to face challenges andsolve real life situation of competently, exposure to national and international business culture, and become an entrepreneur ; or progress to professional courses
Guidance and Placement Opportunities
---
The department provides not only career guidance but also for pursuing additional diplomas
Higher Education: A B.Com graduate may pursue the Master of Commerce, or other post-graduate masters programs such as the Master of Finance (M.Fin), Master of Accounting (M.Acc),Master in Business Administration(MBA). The degree – with appropriate courses – is usually recognised by the various professional accounting bodies, and graduates often therefore pursue accounting designations such as the Chartered Accountant (CA), Certified Public Accountant(CPA), Certified Management Accountant(CMA) or Certified General Accountant (CGA). Associate of Company Secretaries of India (ACS), Associate of Institute of Cost Accountants of India AICA,   Graduates also commonly pursue professional certifications such as the CFA [USA], ACCA [UK] and [CIMA] UK