Today tourism is recognized as the largest economic activity in the world. Several factors such as the development of the travel and transportation system, increasing industrialization, the tempo at which business is transacted and rising levels of discretionary income have led to the growth of the hospitality industry.
This creates a greater need to have professionally trained manpower to operate the ever growing hospitality enterprise. Our Institute is a pioneering body in the country to meet this pressing need as it has its own "Esthell Hotels & Resorts" where there is great emphasis on the development of right attitude, values, discipline and an appropriate personality to prepare a student for a service oriented career in the hospitality industry. The course prepares students for many practical and career oriented positions.
The hospitality programme at st.Brittos College equips students with the required skills, knowledge and attitude to efficiently discharge supervisory responsibilities in the ever growing service sector.
The curriculum is designed to meet the global and regional need for qualified graduates, who will be able to apply their knowledge directly into the workplace. The programme will have an emphasis on managerial and operational issues. The delicate balance between tourism; travel and hospitality management; and the cherishing of cultural diversity, heritage and authenticity will be the highlight of the course study.
For aspirants, willing to be a part of this fast growing, booming hospitality industry and looking for a challenging career, we at st.Brittos College offer exactly what you need to succeed in your dream career
What is a hotel Management Degree?
---
The students focus on what it takes to manage. To manage the kitchen, restaurant or catering operations. Students spend most of their valuable time in learning how to operate a hotel? How to cook? How to sell the rooms?
They get both theoretical and practical knowledge before they finish the degree. Once they finish the degree they will come to know how to manage hotels full fledgedly.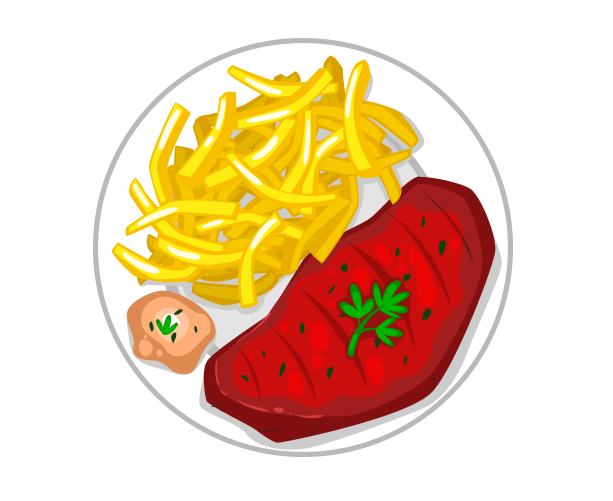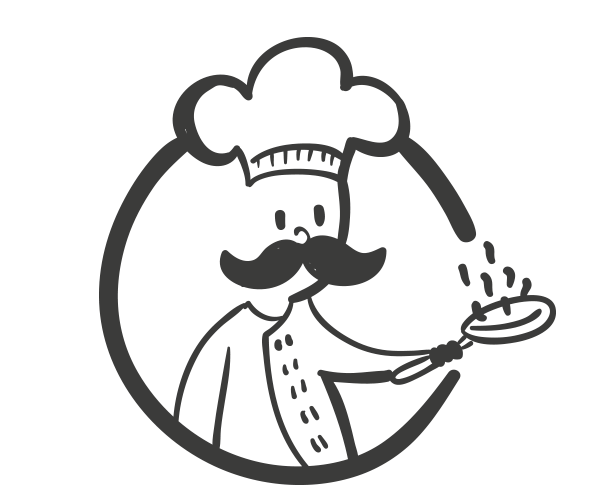 A world of opportunity in Hospitality industry
---
Many people live for their vacations abroad. Have you ever thought of making a vacation of your life? If you love working with people and helping them enjoy themselves, consider working in hospitality industry. According to the world travel and tourism council, this century will be dominated by three industries and one of them will be the Hotel industry.
Scope and Career in the Future Hospitality Industry
---
With India hosting major sporting events, it is slowly becoming the tourist hub of the world.This has lead to plethora of career opportunities in the field of Hospitality. In this field the whole world is your workplace. Pursue your dream course and work anywhere in the world!
Hotel management job opportunities exist both in the private and public sectors. One can look for various openings in the hotels of the nation. Most of the hotels in India offer lucrative pay packages to the suitable candidates. The jobs offered are satisfying as well as highly rewarding.
Some of the career opportunities in hotel management includes Cruise Line, Air hostess, Five star Hotels, QSR ( Quick Service restaurants), Industrial Caterings, Facilities Management, Event management