Bachelor of Computer Applications
Eligibility : Pass in H.Sc(+2) Pass With Any Group (or) its Equivalent.
---
Duration : 3 years
---
Semester : 6
Emphasis is laid on a practical understanding of the technology studied. Concentration is almost exclusively on multimedia and information management. The department has well equipped computer laboratories with internet connections. A solid foundation in the technological field is provided. This creates an environment for healthy competition and helps to obtain a successful career in the field.
Computer science has changed rapidly in its brief history. Today's computer professional must have an extensive set of skills and detailed knowledge of many technical areas. The incorporation of these ideas into our teaching program has lead to the development of an entirely new undergraduate curriculum.
Our course content analysis resulted in a three-tier "Learning Edge." We divided the knowledge and skills appropriate for the course into  Mastery, Familiarity, and Exposure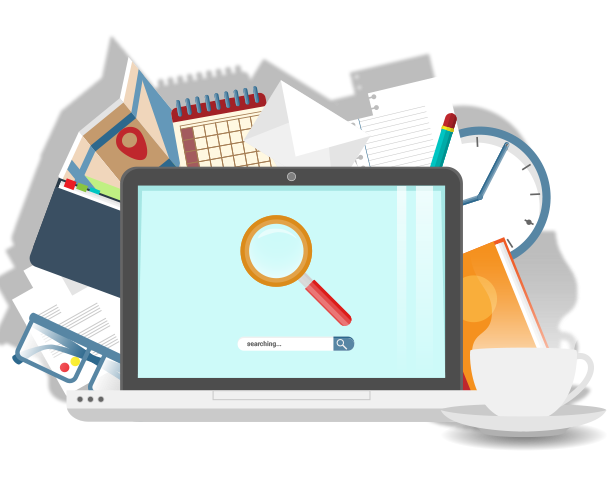 Information Technology(Software technology)
System Administration(Programming Language)
CAD/CAM – AUTO CAD(Networking)
Electronic Commerce(Web Designing)
Animation(Multimedia Internet)
Databases(Neural Networks)
Computer Architecture(Artificial Intelligence / Robotics)
Computer oriented Industries
Manufacturing units
Medical
Educational
Logistics
Air Lines
Accounts and Auditing
Media Industries
Travel & Tourism
Game development/ graphics