Overview
"Everybody can be great…because anybody can serve. You don't have to have a college degree to serve. You don't have to make your subject and verb agree to serve. You only need a heart full of grace. A soul generated by love." -Martin Luther King Jr.
St.Britto's College provides community service and involves and encourages the students to help the rural people to improve the quality of life. The program is planned to inculcate sensitivity to the plight of the less fortunate, ecological awareness and the dignity of labor.
First serving rural needs (Medical Camp in Poonthandalam, Uthiramerur) was born on 23rd August,2014. It was inaugurated by Ms. Vimala Britto, Correspondent and Secretary of St Britto's group of institutions.The aim of this outreach is to improve the quality of the life of the rural folks by meeting their basic needs .
A team comprising of ever-supportive staff and creative, capable and enthusiastic students is ready for the call of the needy, may it be the illiterate, the down-trodden, emotionally challenged women and children or the environment at large.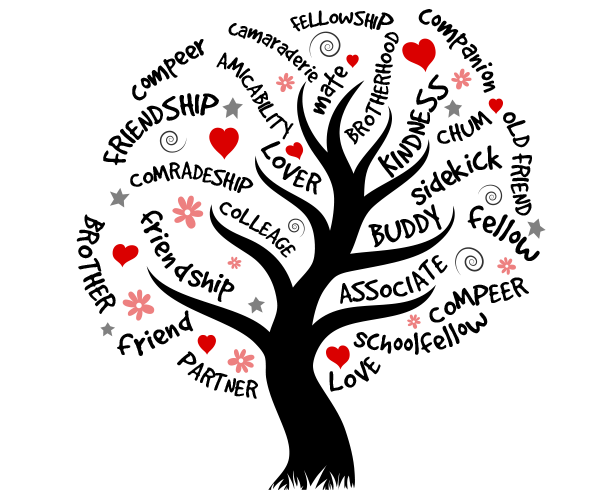 The college has adopted a small village named Poonthandalam.Poonthandalam village is nearly seven kilometers away from the Uthiramerur.  It's a small village having 150 families,with a population of 1000 people approximately.   There could be around 300 men and 350 women.  They earn their income from agriculture and daily-wage jobs.
Upcoming Plans for the Village
Health and hygiene (Awareness on sanitation)
Construction of shed
Regular Tailoring class
Regular Fashion jewellery
Kitchen garden
Evening class for school going children