St.Britto's College is dedicated not only to learning and the advancement of knowledge, but also to the development of ethically sensitive, socially responsible persons. The college seeks to accomplish these goals through a sound educational program and encourages maturity, independence, and appropriate conduct among students and faculty within the College community. Students are responsible for civil classroom behavior as communicated by their course instructor, including in class use of technology.Faculty members should be explicit as to what is appropriate and inappropriate assistance on academic assignments.This guidance should make it clear to students what the faculty member allows with regard to proofreading, editing, etc.
Ordinarily,consultation with faculty, library staff, tutors, and the like is appropriateunless the instructor has imposed stricter limits on theassignment or the course. For assignments involving multiple students, such as team projects, faculty should provide explicit guidance regarding their expectation with regard to collaboration and expectation on all aspects of the assignmentAll the faculty members are expected to be exemplary in their public and private lives. Their loyalty, sense of dedication and integrity of character at all time should be an inspiration to their students. The faculty members shall attend to their duties with care and commitment be punctual in attendance and dutiful in respect of classroom and also for any other work connected with the duties assigned to them by the Principal of the College, the Board or the Governing body. They shall abide by the rules and regulations of the College and carry out the lawful orders and also show due respect to the constituted authorities.
This code of Conduct shall govern all the faculty members of the college
The following acts shall constitute breach of Code of Conduct.
Faculty members are responsible for presenting syllabi with information about all coursework, including projects, examinations, and other assignments. At the first class meeting, faculty members should remind students of the standards of behavior and conduct to which students are expected to adhere.
It is the responsibility of faculty and students alike to maintain the academic integrity of the College in all respects
Indulging or encouraging any form of malpractice connected with examinations or any other college activity.
 Not signing the attendance register on arrival before the College begins and also before leaving the campus after the College hours.
Not reporting for any additional duty assigned by the HOD/Principal of the College, whether before or after the College hours.
Not devoting the requisite number of teaching hours as assigned by the HOD/Principal of the College according to the teaching load recommended by the Managing Committee.
Committing acts of insubordination and defiance or lawful orders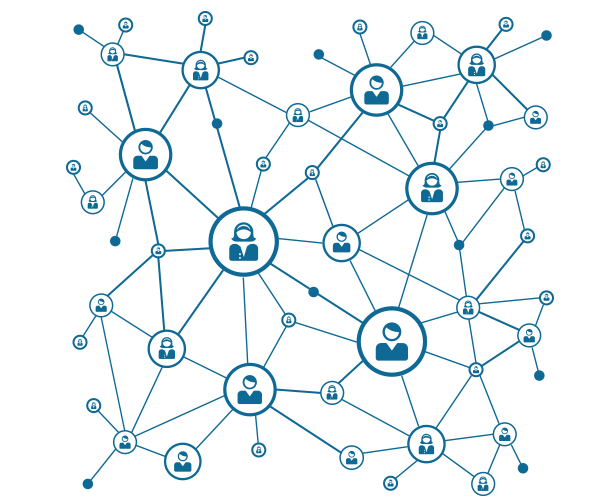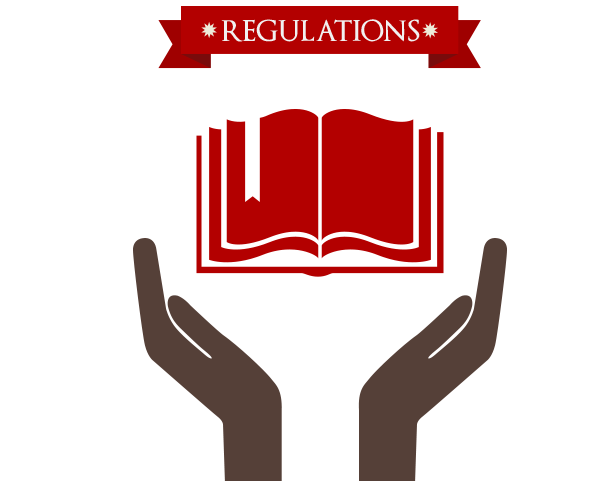 Propagating through his teaching lessons or otherwise, communal or sectarian outlook, or   inciting or allowing any student to indulge in communal or sectarian activities.
Discriminating against any student on the ground of caste, creed, language, place of origin,   social and cultural background or any of them.
Practicing or inciting any student to practice casteism communalism or untouchability.
 Using abusive language, quarrelling or displaying riotous behavior.
Possessing weapons, explosives or any other objectionable material in College premises.
Making false accusations against a person, whether after being provoked or otherwise.
Misappropriating College property, or committing acts of theft, fraud or embezzlement of funds.
Obstructing members of the College staff from performing their lawful duties and Indulging in any sort of agitation to coerce or embarrass College authorities and staff.
Divulging confidential matters relating to the College.
Making sustained neglect in correcting class work or home-work done by the students.
While being present in the College, absenting himself (except with the previous permission of the HOD/Principal) from classes which he is required to attend
Remaining absent from the College without leave or without the previous permission of the HOD/Principal of the College
Accepting any job of a remunerative character from any source other than the College or giving private tuition to the students of St. Britto's College or engaging himself in any business which will be detrimental to St. Britto's College
Engaging himself as a selling agent or canvasser for any publishing firm or trader.
Asking for or accepting any contribution or otherwise associating himself with the raising of any fund or making any other collections, whether in cash or in kind, in pursuance of any Object whatsoever, except subscription from the members of any association of teachers.
Entering into any monetary transaction with any student or his parent/guardian; exploiting his influence for personal ends; or conducting his personal matters in such a manner that hehas to incur a debt beyond his means to repay.
Accepting, or permitting any members of his family or any other person acting on his behalf   to accept, any gift from any student or his parent/guardian or any person with whom he has come into contract by virtue of his position in the College.
Causing or inciting any other person to cause any damage to the College property.
Misbehaving with or guilty of cruelty towards any parent, guardian, student, teacher or  other employees of the School.
Organising or attending any meeting during the College hours except where he is required or   permitted by the Principal of the College to do so.
Engaging in any activity that is not in conformity with the character and traditions of the  St. Britto's College.
Every faculty member shall

Be punctual in attendance and in respect of his class-work and also for any other work connected with the duties assigned to him by the HOD/Principal of the College.
Abide by the rules and regulations of the College and also show due respect to the constituted authority
"Breach of any condition specified in Rules (A), (B) and (C) shall be deemed to be a Breach of the Code of Conduct."