Ragging is a social menace and is strictly prohibited at the ST BRITTO'S College, its hostels, playgrounds and other college premises. The top management of ST.BRITTO'S College in association with the 'Anti-Ragging Committee' consisting of members of college governing council members, teachers and students endeavour constantly to make the whole  campus 'Ragging Free'. Ragging has ruined countless innocent lives and careers. In order to eradicate it, Honourable Supreme Court in Civil Appeal No. 887 of 2009, passed the judgement.
Points to remember about ragging
---
Ragging is an act of aggression
Ragging is not harmless fun
Ragging does not increase smartness of make a fresher bold
Ragging does not help bring people out of their shells and bring out their talents.
Principal  – Convener
All Head of the Departments – Members
Members of Discipline Committee
To consider the complaints received from the students and conduct inquiry and submit report to the Principal along with punishment recommended for the offensiveness
Anti-ragging committee/Squads to make surprise visits and take effective steps to Prevent ragging
Oversee the procedure of obtaining undertaking from the students in accordance with the provisions.Conduct workshops against ragging menace and orient the students to take all necessary measures for prevention of ragging inside the campus
The Committee shall monitor the function of the vigilance committee and vigilance squad.
Discipline Committee for Students
---
Discipline Committee members hear and determine matters related to alleged misconduct or incompetence against students of the College. The parties to a hearing are the College and the student who is the subject of the complaint. It is the responsibility of the Discipline Committee to determine if the student is guilty of misconduct or incompetence and, if so, to determine and impose a penalty.
These may include suspending a student  Imposing specific terms, limitations or conditions on a certificate reprimanding, admonishing or counseling the student publishing the findings in a manner considered appropriate fixing a period during which the student is ineligible for reinstatement or variation of the committee's order.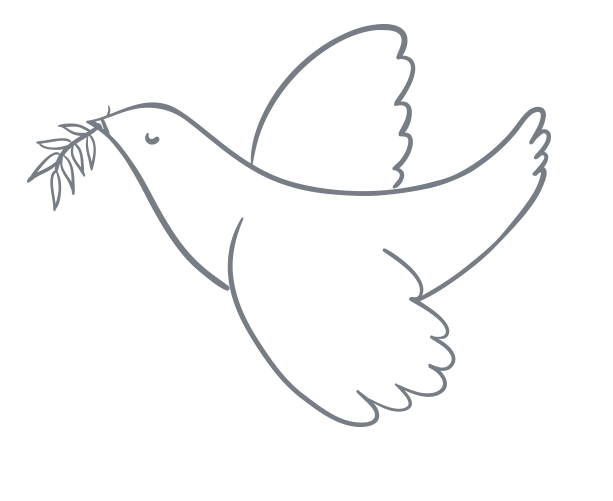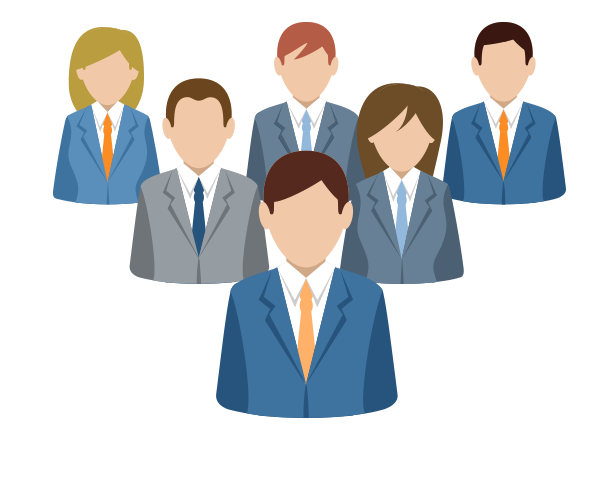 Discipline Committee Members
---
Principal
Heads  of all the departments
Student  council  members
Mr.Thiayagarajan/Department of Shipping and Logistics
Mr.Bernard/Placement Coordinator
Mrs.J.Nalini/Academic Coordinator
Mrs.D.Sujatha/Department of Commerce